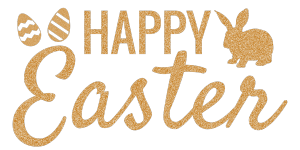 One of my favorite memories is the Easter Bunny gig I did back when I was 17 & 18 at Shoppers Square! Being the Bunny is a tough gig! Things I learned were- "NEVER walk up behind children that are younger than 5, as when they turn around, the vision of a five foot six inch bunny will scare the love of Bunnies right out of them! Wear light clothing and chew gum to kill the smell of the latex formed head and prepare to deal with scared kids AND pets. I'm great with both unless I have big ears and no eye contact.
My worst day was getting whizzed on by a terrified Cocker Spaniel.
Looking to get your Easter On? Here is your list of Rabbit arrivals and Egg events close to home!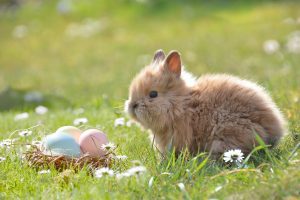 Meadowood Mall:
For a peek into the Bunny's Magical World, be sure to follow the Bunny's daily musings at HERE!
Monday to Saturday 10AM–9PM-closed Sunday~ Bunny is probably off at 7p.
Shoppers Square:
Pictures with the Easter Bunny
Available on Saturday, April 8 through Saturday, April 15, every day of the week:
Weekdays 12:30 p.m. to 6 p.m.
Saturday 10 a.m. to 6 p.m.
Sunday Closed
Photo packages start at $13.95. Each child who visits the Easter Bunny gets free bunny ears and can choose a free book!
Reno Town Mall:
April 15th from 11 a.m. 6 p.m. to get your photos. There is no charge for meet and greet with the Easter Bunny, but there is a fee for the Easter Bunny Photos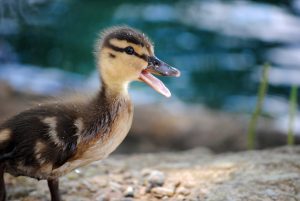 Community Easter Egg Dash in Idlewild Park:
This one is for kids preschool thru 6th grade. There will be games and prizes- Saturday, April 15, 2017. The Dash happens at 12:30 p.m. Hosted by The Bridge Church and the Boys & Girls Club of Truckee Meadows. There will be a non-perishable food drive during the Easter Egg Dash. (775) 323-7141 for more info.
Easter Egg Dash:
Saturday, April 15, 2017. The free event will be at Comstock Park, 1650 Carat Drive (at Double Diamond Parkway) in South Reno, starting at 9 a.m. Sponsored by Hope Community of Reno. For more information, call (775) 284-4673.
The Great Egg Race:
Saturday, April 15, 2017, 9 a.m. to 11:30 p.m. 50,000 eggs stuffed with candy and prizes, plus check out bounce houses, face-painting, pony rides, climbing wall, snacks and pictures with the Easter Bunny. The Great Egg Race will be at Damonte Ranch High School, 10500 Rio Wrangler PaTrkway in south Reno. For more information, contact sponsor LifeChurch at (775) 852-3833.
Easter Egg Hunt at Washoe Lake State Park:
Saturday, April 15, 2017, you can enjoy the free festivities and see the Easter Bunny at Washoe Lake State Park, from 12 noon to 2p., hosted by the South Valley Volunteer Fire Department. The park is in Washoe Valley at 4855 East Lake Boulevard. If traveling from the Reno area, look for signs to the park at the freeway exit at the south end of Washoe Valley. Use Area Pavilion. Park entrance is free for this event. Call (775) 687-4319 for more information.
Spring Eggstravaganza & Egg Hunt in Tahoe City:
Saturday, April 15, 2017. This free event features the popular Golden Egg Hunt as well as family-friendly games, activities, pictures with the Easter Bunny and more. For kids of all ages. Activities start at 10 a.m. at Commons Beach in Tahoe City. The information phone number is (530) 583-3440.
Now I just wanna know who is doing the 'adult' Easter egg hunt!
Where to find the beach this summer!