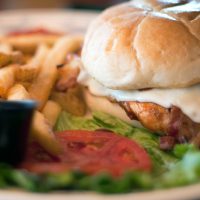 So you may have heard that we are getting a new Chick-Fil-A, opening on the 25th on McCarren between Virginia St and Kietzke Ln. Some people may remember another iconic franchise on that intersection that didn't last very long. Krispy Kreme. Will this business survive in Reno? I know a lot of people, my father included that crave Chick Fil A. We used to get it while visiting family in Georgia. This will be the first of a few stores to open in our area with another being planned possibly for Legends Mall in Sparks.
Some people (including myself) can take it or leave it… I'm honestly not in a rush to get one, I'd rather have Wendy's Chicken with my boy Carter… but that's just my personal craving.
Some people have gone to outright boycott of this company as they have donated money to anti-LGBTQ groups. While they have stopped this practice… it still left a bad taste in the mouth of some member of minority groups.
How about you? Are you excited about Chick-Fil-A in Reno/Sparks? Comment below, unless your chicken.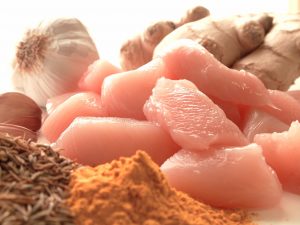 Check out my interview with Corey Taylor of Stone Sour and Slipknot.
Follow us on Facebook to stay up to date on all things ROCK 104.5