You may have heard about the 1 lane traffic on I-80 as they repair after mudslides and thanks to Google, I was able to avoid the 4 hour line between Rob Drive and Truckee this weekend. I was instead directed down US-395 as I had to get to San Diego and finally empty out a storage unit I've been paying on down there since 2011. Now, I have been to Topaz lake before, but never any further, and thanks to this trip, I'm questioning why it took so long; IT WAS BEAUTIFUL!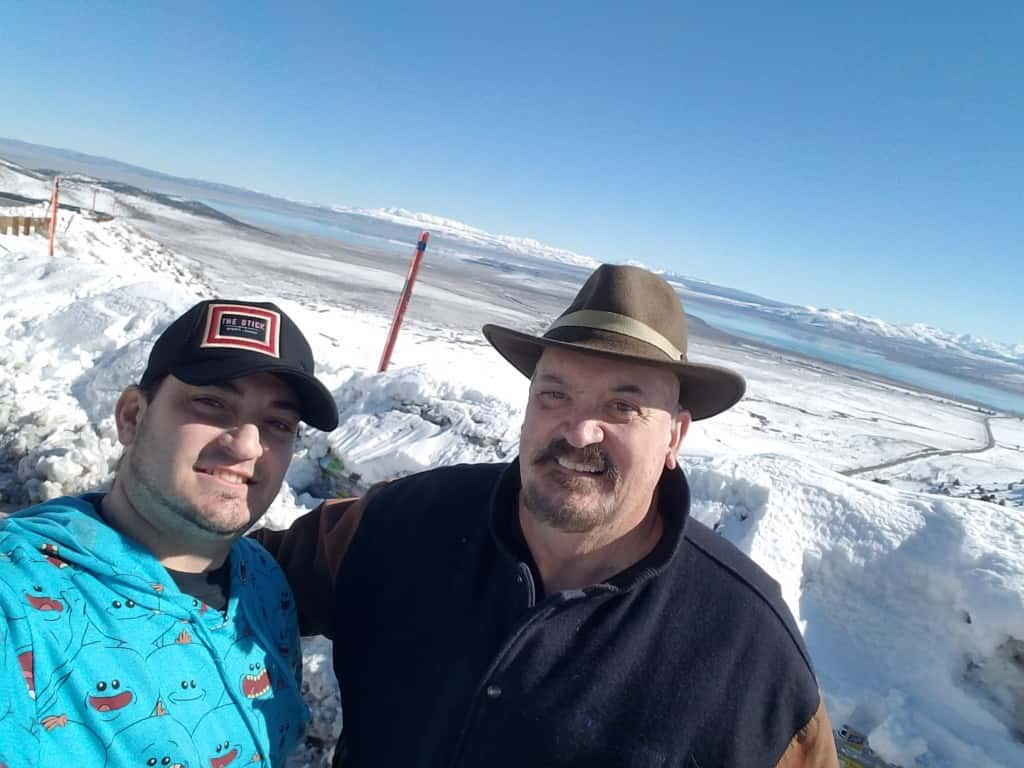 Mono Lake, Mammoth Lakes, and Mt Whitney covered in snow was gorgeous. I'm really kicking myself for not having driven 395 before. Not only because it was beautiful and I love visiting the small towns like Lonepine, Lee Vining, Bridgeport and Bishop (and look at all the old buildings), but it saved me almost 50 bucks in gas round trip not driving a V-8 up to Donner Summit. Looking forward to warmer weather so I can take this ride on my motorcycles.
Here are a few more trips around our area that are worth the drive: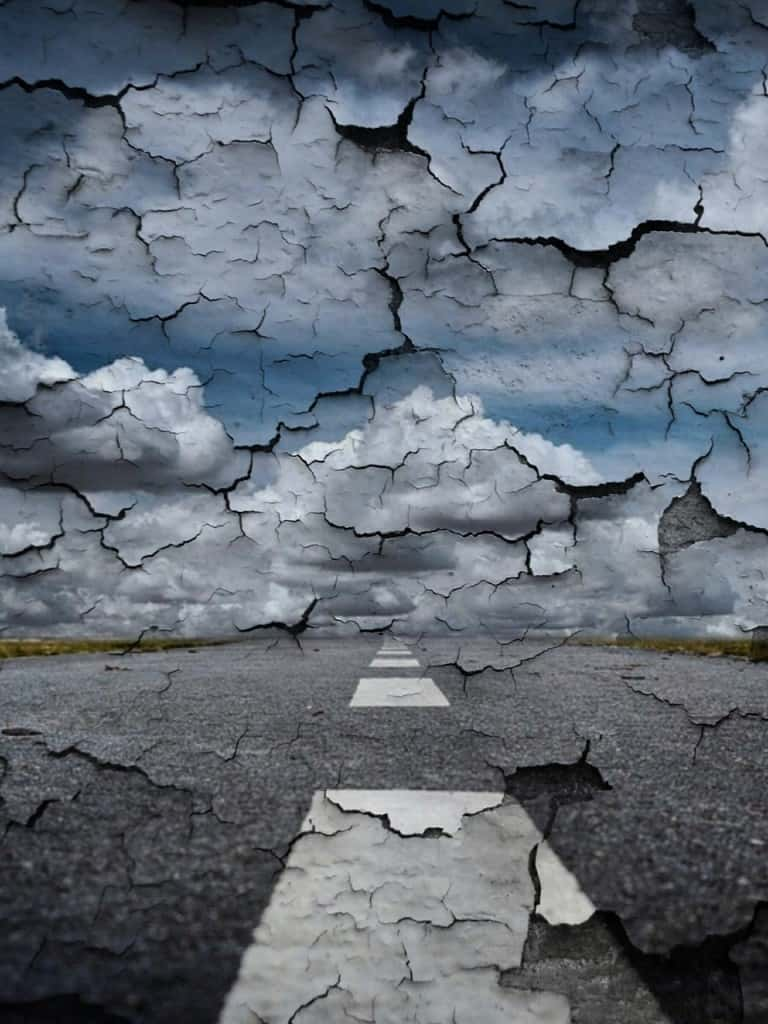 US-50 from Fallon to Austin is one of my favorite's. Known as the loneliest road in America I find it peaceful and Austin has so much cool history like the Stokes Castle to soak up! Speaking of a "soak"… I personally suggest that you take a slightly longer route and take the Highway 2-722 and swing by really cool hot springs on the south side of the Smith Creek dry lake bed. You have to drive on dirt roads or across the playa to get to the hotsprings but it's worth it.  They have a bunch of old clawfoot style bathtubs and horse troughs that you can fill with the hot water and let them cool in the tubs till its at your prefered temperature! Bring a tent and camp on the playa on a clear night you can see more stars than you ever thought possible!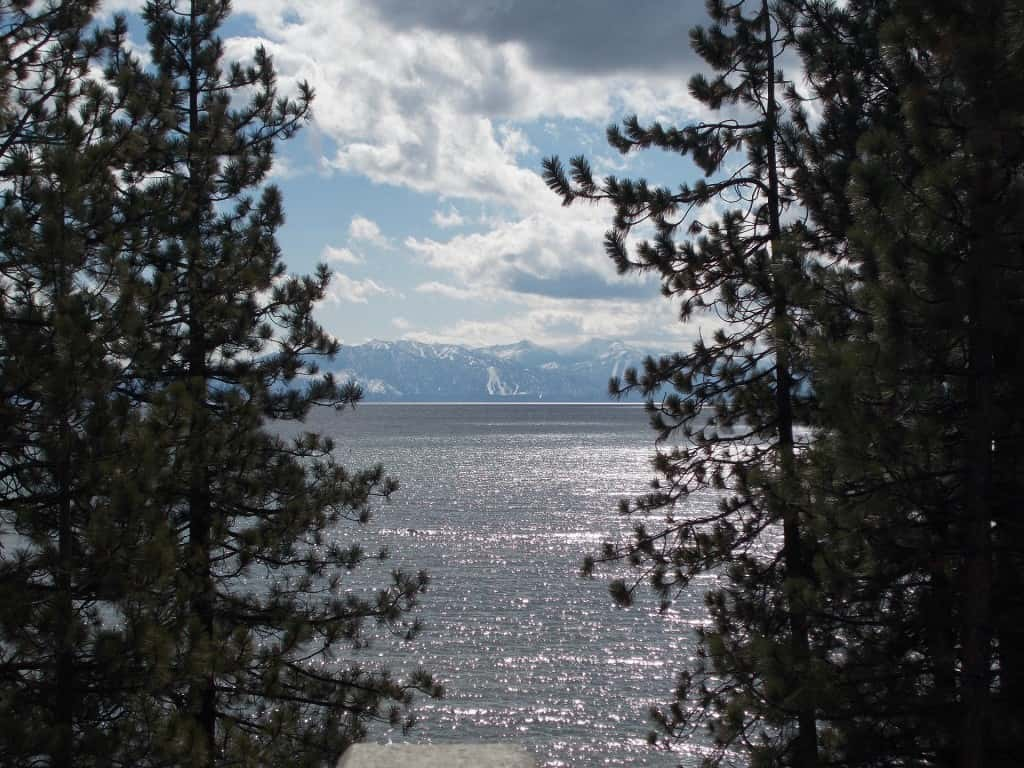 The next drive I like to call the "Motorcycle loop" as this is the path that my friends and I take when we want a day trip on the bikes! We start by heading up Mt Rose Highway to Incline Village (Don't forget to stop and bet a burrito at T's Mesquite Rotisserie) and head toward Tahoe City on Hwy 28 to the Hwy 89 up toward Emerald Bay. Keep going on 89 till you hit US-50 then take that east past S. Lake Tahoe and Carson city till you hit the State Route 341 headed up Gold Hill toward Virginia City and back into Reno.  Its roughly 150 miles and takes about 6 hours stopping for gas and food along the way. This is by far my favorite trip to take in the summer on a motorcycle, with tons of places to stop for eats and drinks! Click here for the map of the route!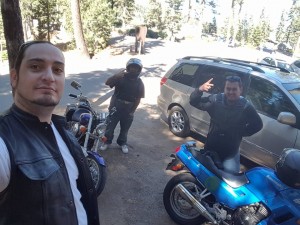 If you are looking forward to a road trip around our area, post your favorite in the comment section! -Kronik