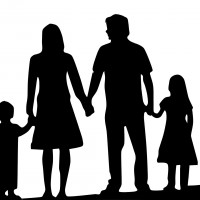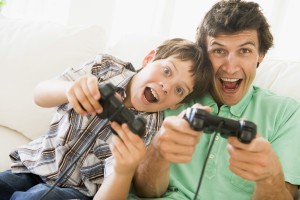 Having grown up in Reno/Sparks (I moved here in 1987 when I was 5), one of the biggest challenges my folks had was finding spots that you could take the family. In the late 80's, this pretty much meant either the roller rinks (there was one in Sparks where Coconut Bowl is now), going bowling at the GSR (then the MGM Grand-they didn't have go carts and Ultimate Rush in those days). Wild Island didn't open till 1989 so nothing to see/do there! So, now that I have a 2 year old and I'm getting ready for my 12 year old to come visit for Spring Break, I figured I'd share some of my favorite places to take the kids.
1 Roller Kingdom: It has been here for years but it's still one of my favorite places to take my kids. I put my 2 year old in a stroller and push him around while my 12 year old has time to make friends. Check the schedule for the family skate sessions!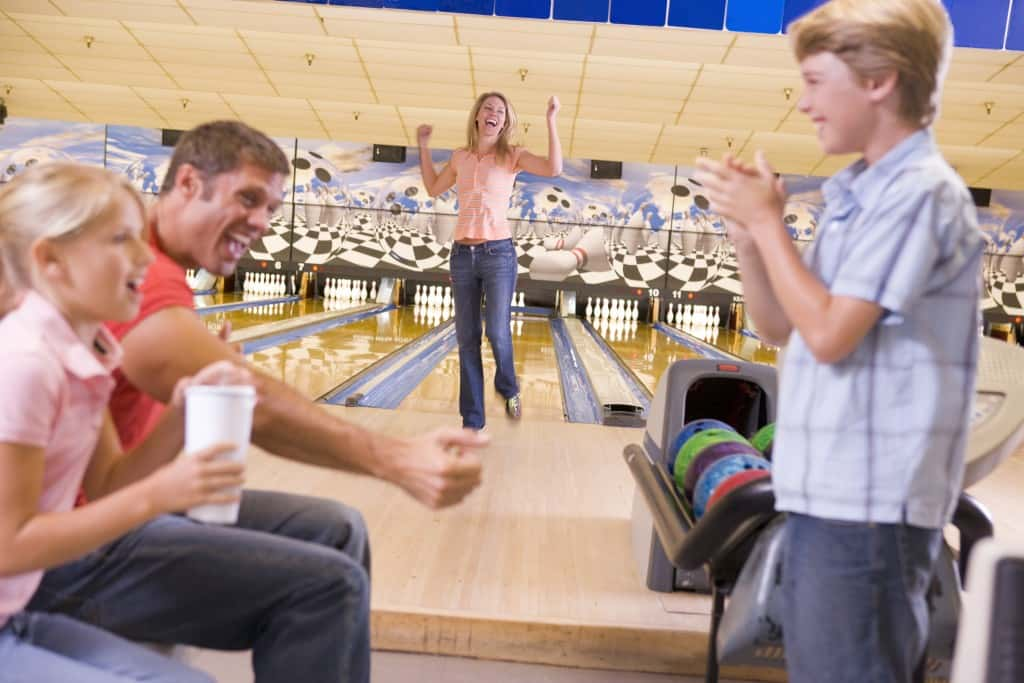 2 The Rack: Reno's newest family friendly destination is chock full of awesome; 6 lanes of bowling, pool tables, ping pong, and an arcade! The food is great and the staff is friendly. Plus, it's easy to find on Virginia Street and 1st.
3 Greater Nevada Field: Now that we have more than just baseball, it seems like they have family fun almost every month of the year, from the ice skating rink to the haunted house. Even when there aren't sports events, they have family fun available throughout the year.
4 Circus Circus Midway: Newly remodeled under the ownership of The Eldorado, they've got lots of new arcade games and all your favorite midway activities!
5 Discovery Museum: They always have interactive learning displays to get kids (and adults) excited about learning. This weekend, they have a human heart display that's big enough to walk through! I follow their Facebook page (and so should you) so I know what cool exhibits they have coming up.