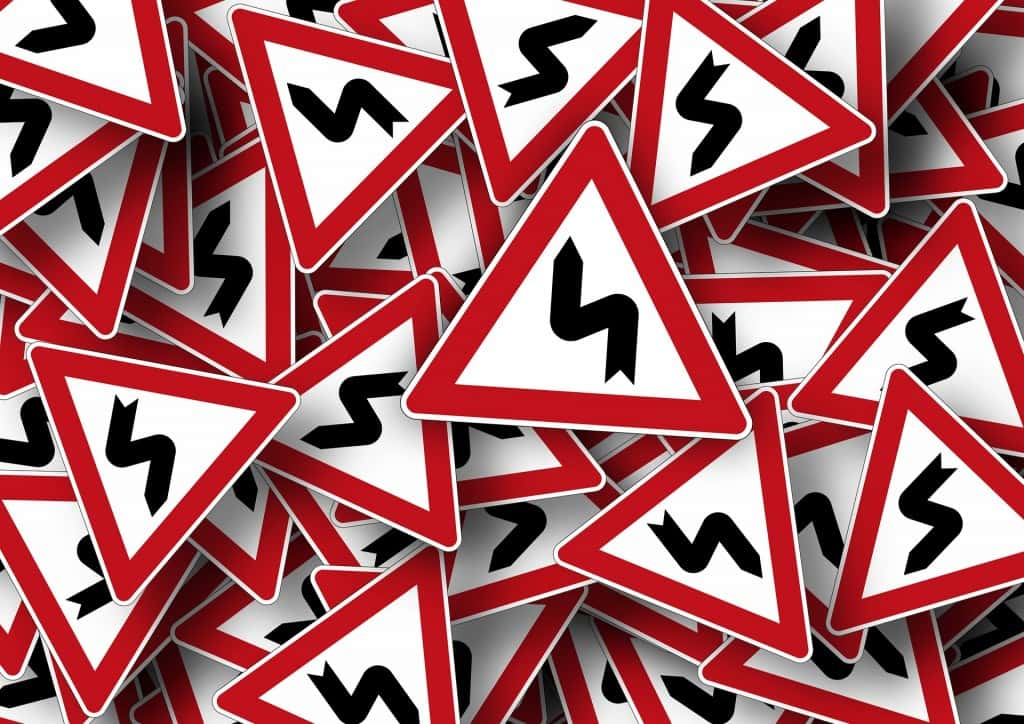 As the seasons change, construction continues and traffic flows… one thing that seems to stay constant are the traffic accident prone intersections. Specifically, the horrific and deadly ones!
Here is a current list of the most problematic intersections in our areas.  We are still in for a bunch of winter weather so be cautious, slow down and keep your eyes on the road. I have been fortunate enough a few times to notice that THE OTHER driver isn't paying attention and either fails to slow down or often barrels through the red light!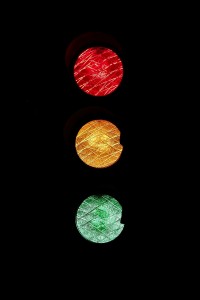 Another issue is pedestrian traffic. Twice in the last year I almost hit someone in the cross walk, not because I was not paying attention but because they were dressed in very dark colors and were looking down at their phone in the crosswalk! Thankfully, I saw them before they saw me but that is scary too….
Both sides need to be aware! What do you think? Are these the most dangerous intersections in town?
1- Pyramid way and McCarren in Sparks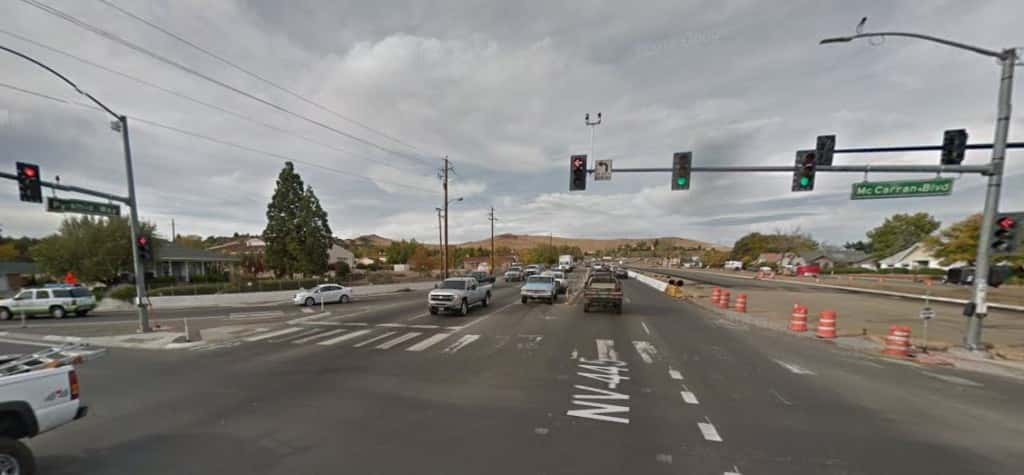 2-Rock Blvd. at Mill Street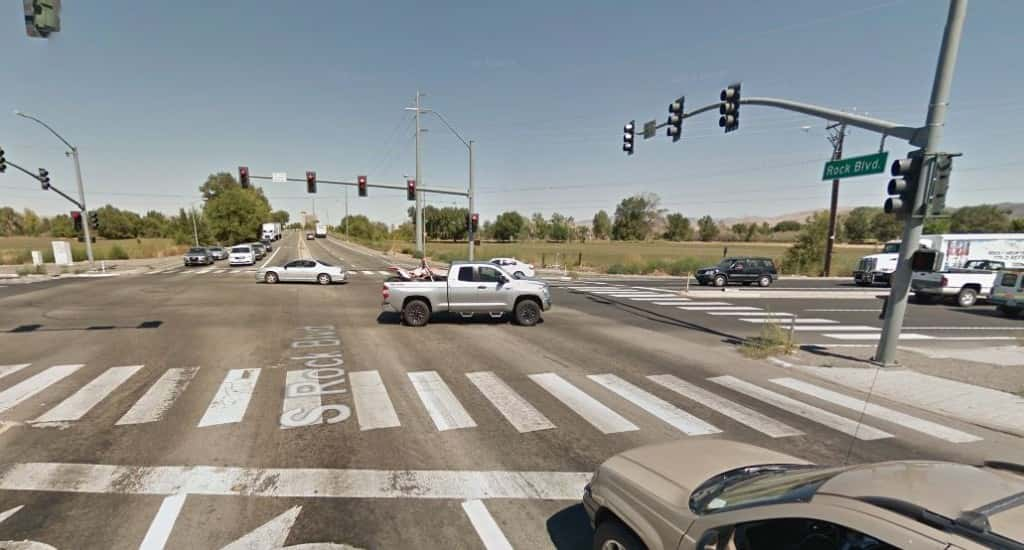 3-Moana at Kietzke Lane (not to mention that odd underpass at I-580 and Moana)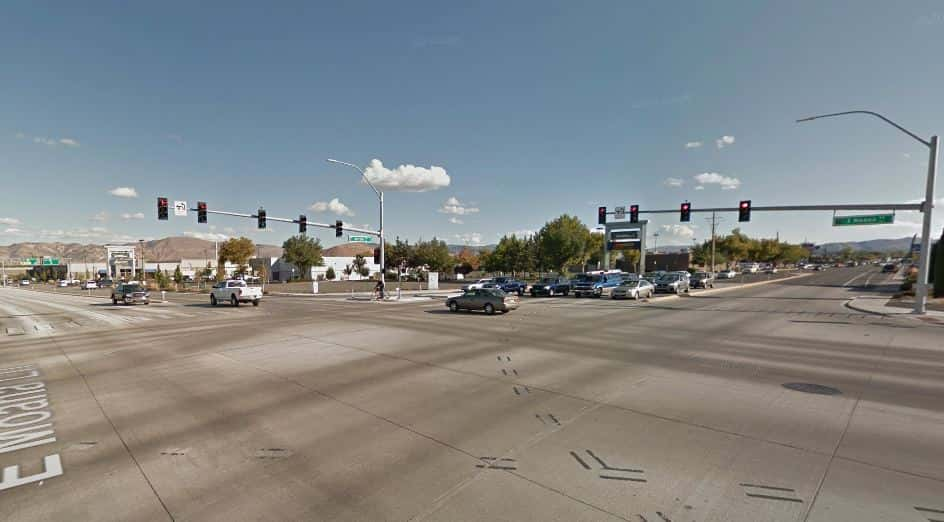 4 Oddie Blvd. at Sullivan Lane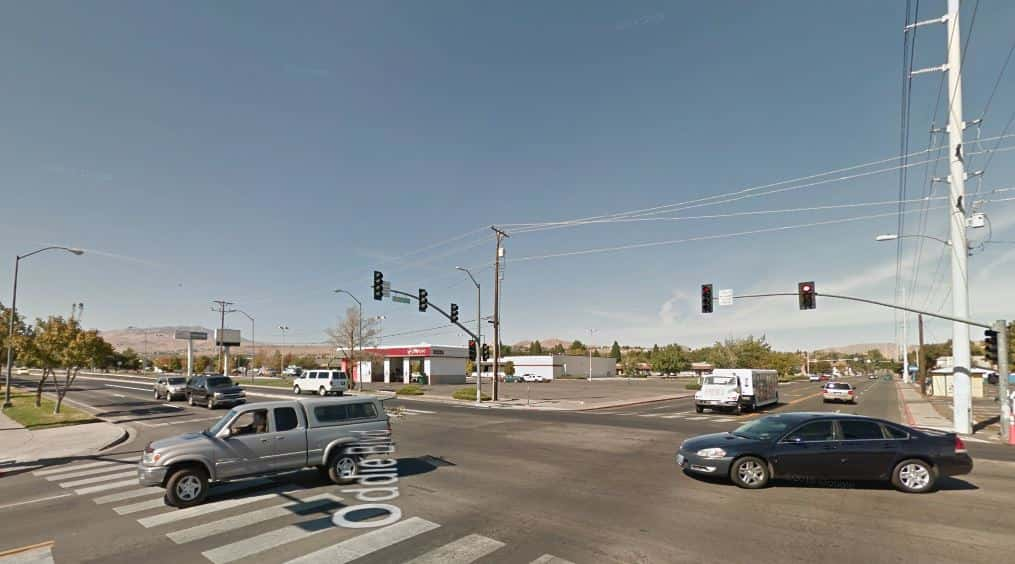 5-Pedestrian accidents on North Virginia in front of the Bonanza casino