Well, who better to try this than a band named Papa Roach?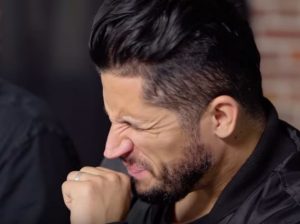 Their new album 'Crooked Teeth' will be out in May and their first release Help is on the air. With new things come new ideas, and as the world churns, we are going to have to come up with alternative ideas… or old ideas as the case may be. I'm not a huge fan of bugs, but I'm a 'live and let live' sort of gal! Bugs serve their purpose in nature and now, they may save humanity.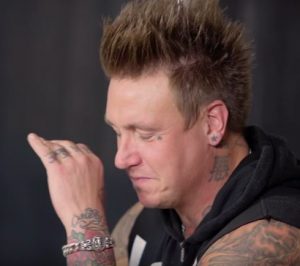 Turn the music up loud (to cover the crunching sound in your mouth/minds eye!) and check these guys out in the video below!!
Sean Evans-Sean in the Wild
If you like it gross, check out more of First We Feast here:
http://firstwefeast.com/
Tweets by firstwefeast
https://www.facebook.com/FirstWeFeast
http://instagram.com/firstwefeast
Find Out How To Get Involved In Earth Day 2017