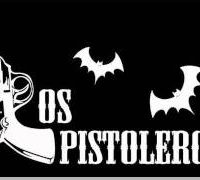 The Local Lick is all about featuring a rock band from our listening area, Northern California/Northern Nevada, that is either signed or unsigned…if they come from our beautiful area, they deserve the recognition. This week's Local Lick is a three-piece Reno "Psychobilly" band called Los Pistoleros.
Cuffed pants, rolled sleeves, upright bass, slap shots, tattoos, choppy sideburns, hairdos you'd see in the movie Grease…these 3 guys have it all! When I first encountered Los Pistoleros, they were playing at a local venue and having what could only be described as the best time on the face of the planet. So, who are they?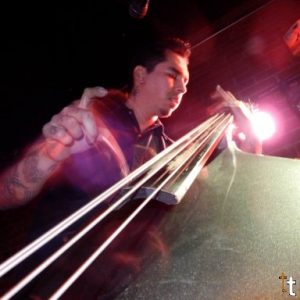 Los Pistoleros started in 2010 bringing psychobilly to Reno's under ground music seen. The O.G line up was a four man op featuring Chris Chamberlain vox/guitar Julio Giraldo vox/lead guitar Andy A.K.A Slap Nasty upright bass/backing vox and Spencer Eldridge drums/backing vox. They came out with their first album in 2011 self titled, recorded at Dogwater studio and later in 2013 came out with Devil In The Mirror. They're currently a three man band  with new songs and revamps which will shred your ear holes and rattle your brain leaving you begging for more!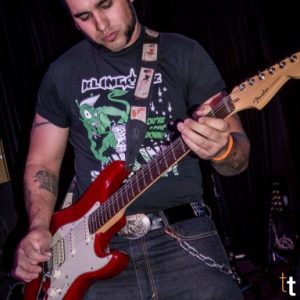 Links to follow Los Pistoleros and check out some more of their songs:
For booking:
Contact Julio@: giraldoj88@gmail.com
Andy@:BassSlinger85@gmail.com
Remember, support local live music, because your favorite band in the entire world was once a local band too!
Check Out Some Of The New Movie Trailers Coming To A Reno Theater Soon!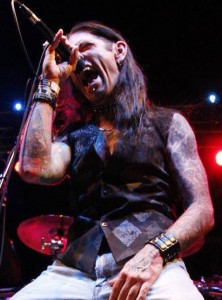 Shane Whitecloud is On Air every Mon-Fri 7pm-Midnight & Sat-Sun 6pm-10pm on Rock 104.5