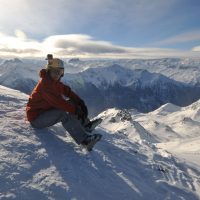 As of Monday, April 17th Squaw Valley is considering running the Shirley Chairlift all summer. Some resorts further up in British Columbia are known for staying open all year due to high altitude snow packs, but this would be a first for the Lake Tahoe area. I hope we get another wet winter in the Sierras so we can enjoy another year of powder days and full lakes in the summer!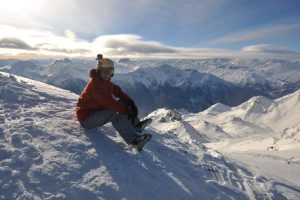 Check out an interview with the Squaw CEO in the Sac Bee here!
Here's What's Up On My Show This Week!