Earth day is THIS SUNDAY, April 22nd, Idlewild Park and the Lotus On Air Staff will be manning (or 'womaning') the Rock tents ~Rockin Out!! Stop by and say 'HI!'! Here is OUR schedule so you stop by and see your favorite Rock 104.5 and sister station KOZZ peeps:
KOZZ: Max Volume 10a~Noon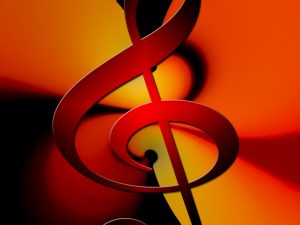 KOZZ: Martina Davis Noon~2p
KDOT: Kronik 2p~4p
KDOT: Deidra 4p~6p
AND THE BANDS: Alisha Sadler * Aversion Therapy * Boondoggle * Jenes Carter * Jonathan Rolling * Just Guys Being Dudes* Nancy Northrup * Reggae Shack Refugees * The Sierra Sweethearts * Todd Morgan & the Emblems * Treedom
LEARN ABOUT MUSIC THERAPY WITH~The Note-Ables!
LEARN ABOUT DANCE (this is MY favorite part!!): TNT PDC Cheer & Dance * Skydance Studio * Paradise Dance Company* Asha World Dancers * Reno World Dance Collective *> RENO ARIAL CO OP>>>DEIDRA will be found HERE DOING ARIAL STUFF!!<<< Yeah!! see me here about 2p ish!! In fact, come join me all you SQUIRRELS!!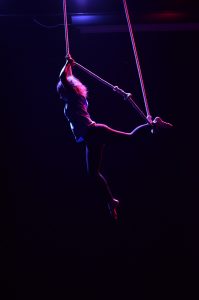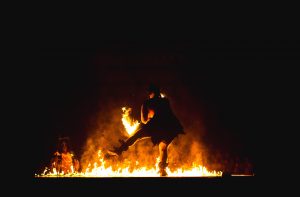 FEELING COMPETITIVELY CREATIVE? A little friendly competition is good for the soul! Some require pre registration so check out this article for details!
Some other Earth Day features you might find fun include:
Pet Fashion Show –
Creative Writing & Poetry Read –
UpCycled Trashion Show – Fashions made from "trash" materials, natural materials and reused and recycled items.
Poster Art Showcase –
Edible Art Themed (EAT) Challenge –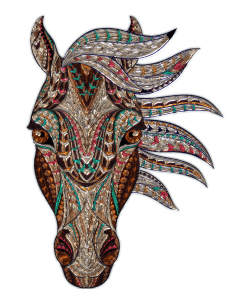 Earth Innovations Science Fair –
Earth Day Costume Contest – ries!
Photo Sharing Contest –
HERE ARE A FEW OF THE-NON PROFIT EXHIBITORS IN ATTENDANCE: Bowling for Rhinos, JDRF FALL ONE WALK, May Arboretum Society, Reno Aces & Reno 1868 FC Wild Sheep Foundation, United Blood Services, Pirates of Reno, Controlled Burn (I will be here too!), Tahoe Husky Rescue, Reno Celtic Festival, MARCH FOR SCIENCE, Local Food Network, The Wild Horse Conspiracy, Project Coyote~~ These are all NEW to the event!
BUSINESSES MAKING A DIFFERENCE: Green Solutions Recycling Station, SunWorks Solar, Crystal Catchers, The English Lavender Farm, MisBeeHaven Farm,
Earth Day Around the World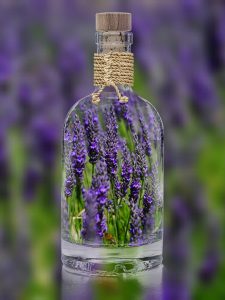 Earth Day Spa
Animalia Kingdom
The Artists' Grove
Earth Innovations
The Garden
The Great Outdoors
Future of Transportation
Many Spokes for Many Folks
WHATEVER YOU DO, DON'T LIKE US ON FACEBOOK! WE'RE DANGEROUS~