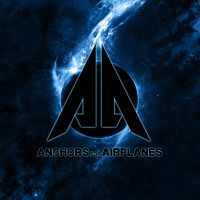 The Local Lick is all about featuring a rock band from our listening area, Northern California/Northern Nevada, that is either signed or unsigned…if they come from our beautiful area, they deserve the recognition. This week's Local Lick is a kick ass Reno rock band called "Anchors For Airplanes".
Anchors For Airplanes is a heavy rock band from Reno, Nevada, founded in 2013 by lead singer Brandon Bianco, guitarists Wade Tranberg and Cody Walker, drummer John Wooten, and bassist Travis Ambrose. The lineup released two self recorded albums "Relics" in 2015, and a follow up "Afterglow" 2016.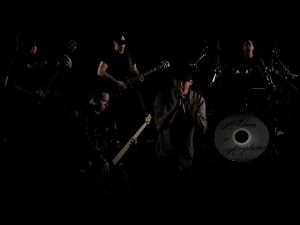 The band's style is commonly referred to as melodic alternative metal, though some song structures and dynamics can compare to ballads, pop, and even hip hop alike. Though influences range far and wide, Anchors For Airplanes has served up a very tight and polished sound packed with a hard driven vibe that is relative to giants like Sevendust and In Flames.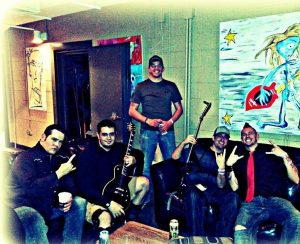 AFA's goal is to make music and provide it for as many people as they can get it to. Though the band is unsigned, they have written and complied nearly 60 songs worth of rock and metal music. AFA is currently seeking help from a record label to produce and record their next album.
Links to follow Anchors for Airplanes and check out some more of their songs:
Remember, support local live music, because your favorite band in the entire world was once a local band too!
Learn more about the boob from Deidra!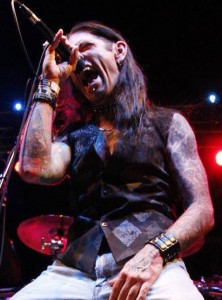 Shane Whitecloud is On Air every Mon-Fri 7pm-Midnight & Sat-Sun 6pm-10pm on Rock 104.5