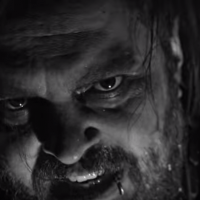 So I just got done listening to the new Seether album and I like it. You've heard "Let You Down" on the station but the first song on the album "Stoke the Fire" has been in my head all weekend.  Then last two songs on the album are on the softer side but still have the edginess that Seether is known for.  The songs on the album that I feel have potential to be singles other than "Let You Down" are "Stoke the Fire", "I'll Survive", "Saviours" and "Nothing Left".
If you haven't picked up (or downloaded) the album yet, here is the music video for the first single Let you Down to get your mouth watering.
Be careful around the Truckee it's COLD and flowing fast.
Follow us on FACEBOOK to stay up to date on all things ROCK 104.5