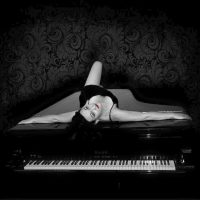 The Local Lick is all about featuring a rock band from our listening area, Northern California/Northern Nevada, that is either signed or unsigned…if they come from our beautiful area, they deserve the recognition. This week's Local Lick is our first female submission…the gorgeous and talented, Alisha Sadler!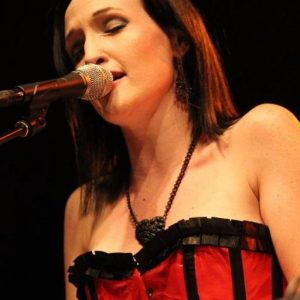 Alisha Sadler is a captivating alternative rock singer/songwriter/musician who takes listeners on a journey through a musical world where passion and heartfelt emotions meet a pinch of darkness. Raised by musician parents, music has always been a deep passion in Alisha's life. She has dabbled in drums, bass, and flute, but piano ultimately stole her heart.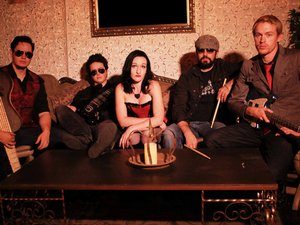 Working with musicians such as Greg Sadler, Jesse Easter, and songwriter Ryan McKinnon, Alisha has developed music and lyrics that connect with audiences on a personal level. By feeding her emotions to people through her intensity, she accomplishes her goal of allowing listeners to feel her experiences and relate them to their own.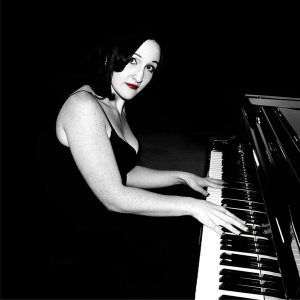 With versatility in her influences, ranging from The Beatles to Evanescence and Avenged Sevenfold, she has been able to captivate audience members from all walks of life. So whether you're looking to be mesmerized by soft, melodic vocals with a hint of morbidity, or you want the fierce connection of tenacious drums, crisp, clean bass, shredding guitar, and inspiring piano, Alisha Sadler and her incredibly talented group of musicians are what you've been waiting for!
Alisha Sadler has a show coming up on May 27, 2017 with our two previous Local Lick features; Anchors for Airplanes and Authmentis (See flyer below).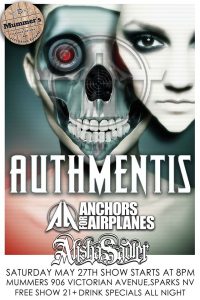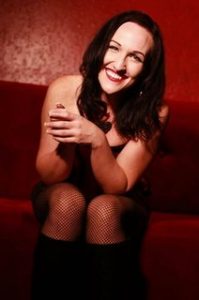 Links to follow Alisha Sadler and check out some more of her songs:
Remember, support local live music, because your favorite band in the entire world was once a local band too!
Deidra asks, "Should you spit or swallow?" READ MORE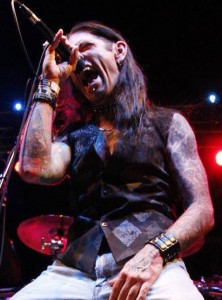 Shane Whitecloud is On Air every Mon-Fri 7pm-Midnight & Sat-Sun 6pm-10pm on Rock 104.5