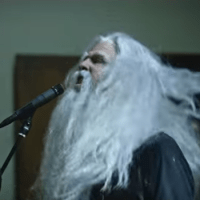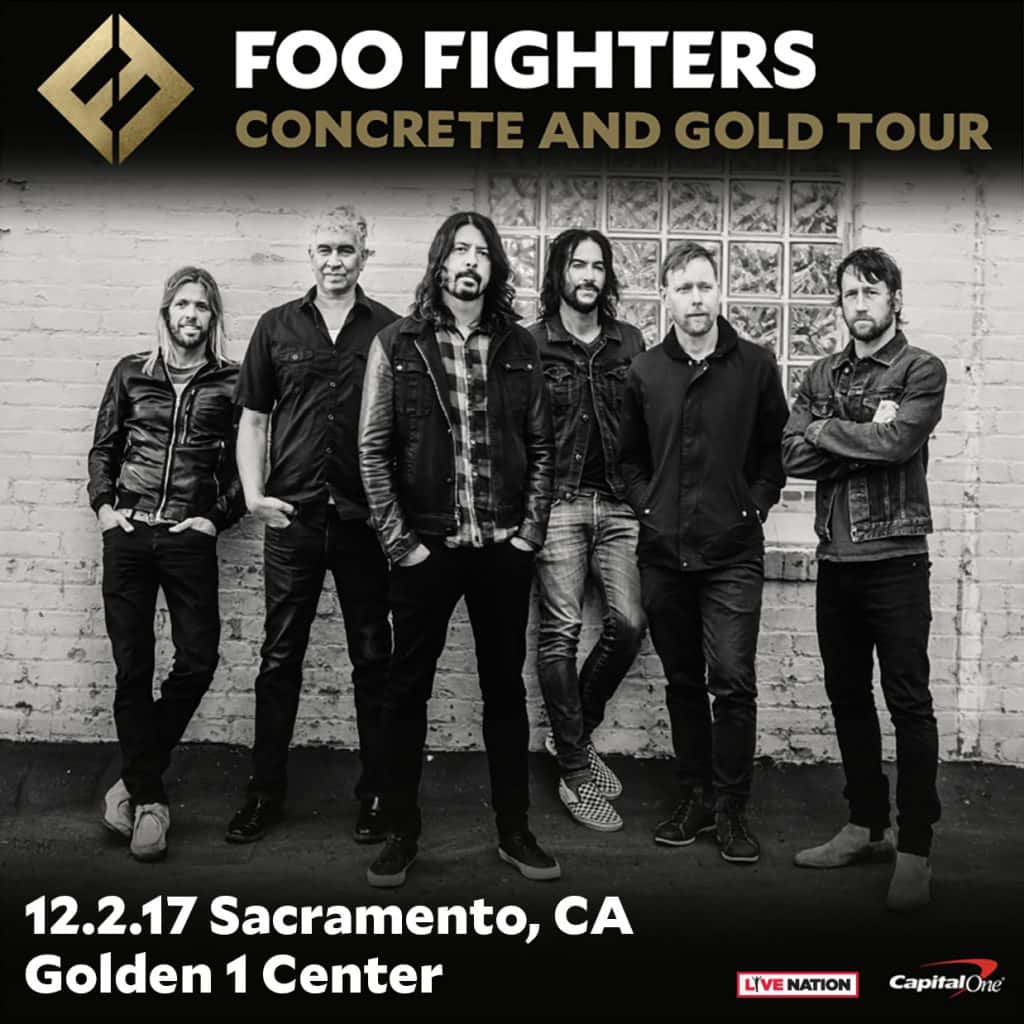 Foo Fighters are coming to Sacramento on December 2nd and we've got your free tix! Just listen to win a pair, or go here to buy tickets (starting June 29th).
Over the years, many bands have become notorious for their list of backstage 'demands' their management companies call 'riders'. Think Van Halen and their 'no brown M&M's…' for instance!
Dave Grohl has a reputation for always being above the typical Rockstar B.S., and frankly for a band with six members, Foo Fighters don't really need a lot of food or drink before they hit the stage.
NME got a hold of the band's tour rider for their appearance at Glastonbury recently, and though it runs 92 items deep, it costs only about $185 — which is about $30 per member.
Here's the list, which is filled with almost all healthy stuff:
1 Fiji water
1 Schwepps soda water
1 coconut water
1 Pom Juice
1 12-pack of Diet Coke
1 fresh orange juice
1 Ocean Spray cranberry juice
1 case of Vitamin Water
1 case of Red Bull
1 case of Gatorade
1 pack of Starbucks coffee beans
1 fat free organic milk
1 Edensoy milk
1 pack of avocados
1 pack of tomatoes
1 dark chocolate bar
1 pack of bananas
1 pack of apples
1 pack of pears
1 pack of kiwi fruit
1 pack of seedless grapes
1 jar of peanut butter
Where's the beer? Where's the gag item? This is a pretty boring list but awfully cool that the band aren't a bunch of divas!
JOIN OUR TEXT CLUB TO WIN FREE FOO!