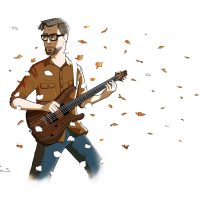 The Local Lick is all about featuring a rock band from our listening area, Northern California/Northern Nevada, that is either signed or unsigned…if they come from our beautiful area, they deserve the recognition. This week, we introduce you to Andy Hauck, a 26 year old Las Vegas born, Reno-based multi-instrumentalist. The progressive rock and metal sound of his music is littered with many varying genre-skipping influences and sounds, often making it difficult to describe. Among all else, he seeks to combine the technical aspects of avant-garde music with the accessibility and catchiness of music closer to the mainstream. Andy's music, with the exception of a few guest spots, entirely self-performed, self-record, self-produced, and available for free.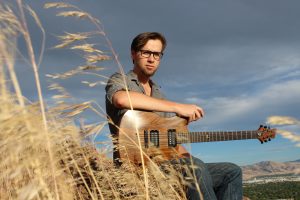 Andy's first major release, "Westerly", had many flavors of Americana, blues, and even old-school country-western. His second release, Autumn Fades, leaned more towards a cleaner, modern, melancholy and atmospheric sound. As of now, he is working on his third album, "The Winding Way," to be released later in 2017. A single from this album, "Astronauts," is now available for streaming.
The music is great! He's jokingly dubbed it as "surrealist free-jazz nu metal jesus core" and alternatively as "genre lasagna". Though, in reality, it's hard to pinpoint this music to any single genre as it draws inspiration from all over the map. This is practically a lesson in Genre Blending 101 as the EP transforms from beginning to end.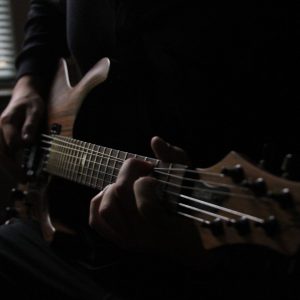 And you can get a taste right here, right now! The entirety of the "Autumn Fades" EP is now live and streaming via YouTube and available for a "name your price" download over on Bandcamp! Go show some love and support!
Also, for those of you who are interested, here's Andy's "Westerly" EP which really does fit the Country Western + Progressive Metal title. Despite how scary that sounds, the music is actually beyond excellent so have a listen!
Links: Facebook // Bandcamp // Soundcloud // Reverbnation
Remember, support local live music, because your favorite band in the entire world was once a local band too!
Is Ivan leaving Five Finger Death Punch?! Kronik says…(READ MORE HERE)