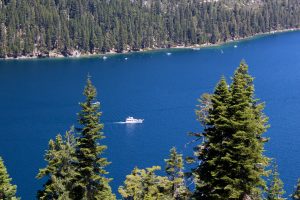 Some of my favorite things to do when I get out of town for the summer includes Camping, Fishing and Hiking. Getting out into the beautiful Sierra Nevada Mountains is my favorite way to unwind. From Graeagle and Frenchmans down to Fallen Leaf lake we have some of the best outdoor recreation areas in the US.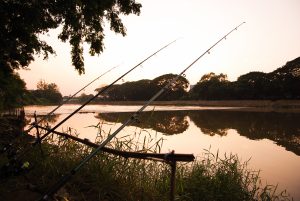 As a kid growing up around here I used to go to Pyramid and Lahontan when I was younger a lot. As I get older the absence of shade and abundance of annoying bugs has given me the desire to stay up in the pines. So for my upcoming vacation I'm getting ready to take the family camping at Frenchman's. I love the fishing at Frenchman's and it's normally pretty quiet during the week. Now that all the reservoirs in our area very close to capacity due to the epic snow I can't wait to see how full the lake is and get my line in the water with my kids.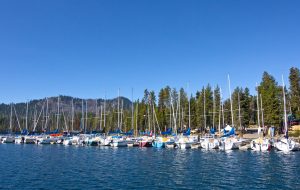 If I'm in the mood to brave crowds I'll head to the Tahoe basin and stay either at Fallen Leaf Lake Campground or my favorite is sleeping on a sailboat anchored in Emerald Bay. Both of these places have beautiful hikes up to different waterfalls in the area while still being near enough to amenities in South Lake that you could still go to the store or even go out to dinner.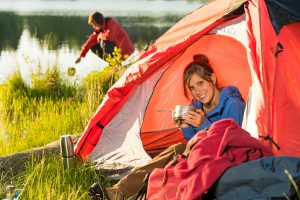 What are you favorite places to get out of town while still staying close to home?
Amazing new band Greta Van Fleet… see them at AFTERSHOCK!                                                                         Follow Us on FACEBOOK.