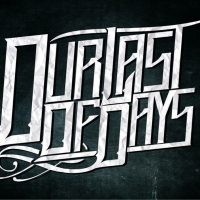 The Local Lick is all about featuring a rock band from our listening area, Northern California/Northern Nevada, that is either signed or unsigned…if they come from our beautiful area and they give you an eargasm, then they deserve the recognition. This week, we introduce you a face melting cesspool of sweet, sweet metalcore with a band called Our Last of Days!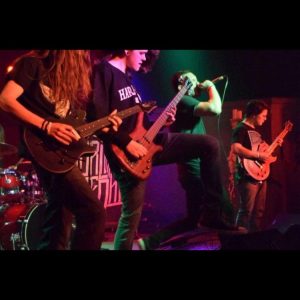 Our Last Of Days is a metalcore band from Reno, NV. Founded by high school friends Keola Kanaeholo, Cameron Stedronsky, and Todd Reightley in 2014, the band started off their run by winning their school's battle of the bands competition. They later recruited guitarist Brad Zugel and won the competition again for their second consecutive appearance. From there, OLOD began working their way into the local scene by playing at various clubs and venues in the Reno area, including house shows and even a festival appearance in Los Angeles.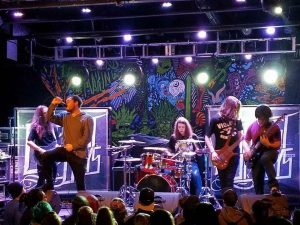 The band has shared the stage with the likes of international touring acts such as Miss May I, Blessthefall, Attila, and more. Our Last Of Days released their first full-length album, "Nowhere To Go /// Nothing To Lose" on July 21st, 2017. 
Links: Facebook // Bandcamp // Twitter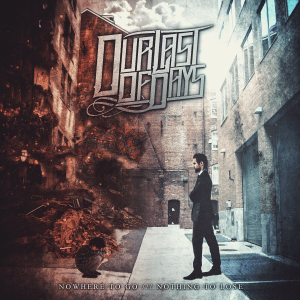 Remember, support local live music, because your favorite band in the entire world was once a local band too!
Hot August Nights is coming, and Deidra has the inside scoop on where the babes are going to be! READ MORE HERE