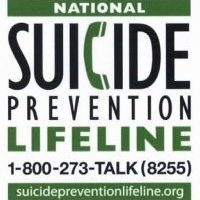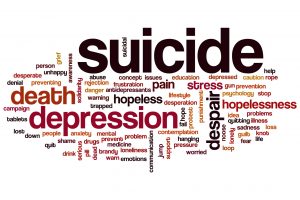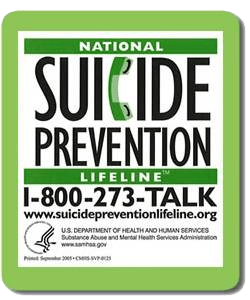 As September is officially here, I thought it would be important to share some information throughout the month regarding suicide awareness, prevention, and postvention. At the

Veterans Resource Centers of America

, we work with one of the highest risk demographics when it comes to suicide, veterans dealing with homelessness and financial difficulties. Times are getting tougher with the rising costs of rent and low vacancies, which could potentially raise the risk of suicide.
In order to be better prepared, I wanted to send this information out as the month progresses, and with the assistance of

Stacy Holybee

at the VA who teaches SafeTalk and ASIST (Applied Suicide Intervention and Skills Training), here's the first piece of literature I'm sharing. It has to do with Postvention, which is often overlooked as most people focus on warning signs and prevention. What should you do to help someone who is dealing with a recent suicide? Hopefully, this information will help. Please feel free to save this guide, print it out, and share it amongst your employees and family members/friends.