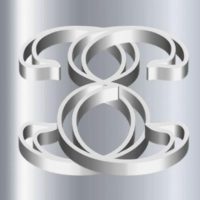 The Local Lick is all about featuring a rock band from our listening area, Northern California/Northern Nevada, that is either signed or unsigned…if they come from our beautiful area and they give you an eargasm, then they deserve the recognition. This week from right here in Reno, we introduce you to a local trio with a large sound…Third Edge!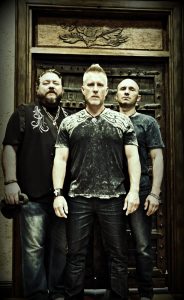 THIRD EDGE is an independent rock band with a hard-melodic bite and a vintage flavor. Although this Reno, NV (USA)-based trio have been writing songs in the studio for years, it wasn't until 2014 that they solidified as the new power-trio THIRD EDGE. With Seattle roots, they bring a crisp new appeal to a classic rock sound. 

THIRD EDGE are: Steve Harala (vocals and guitar), Todd Oldridge (drums), and Thaddeus John (bass and vocals).
Remember, support local live music, because your favorite band in the entire world was once a local band too!
Kronik has a thing for Marilyn Manson? (READ MORE HERE)