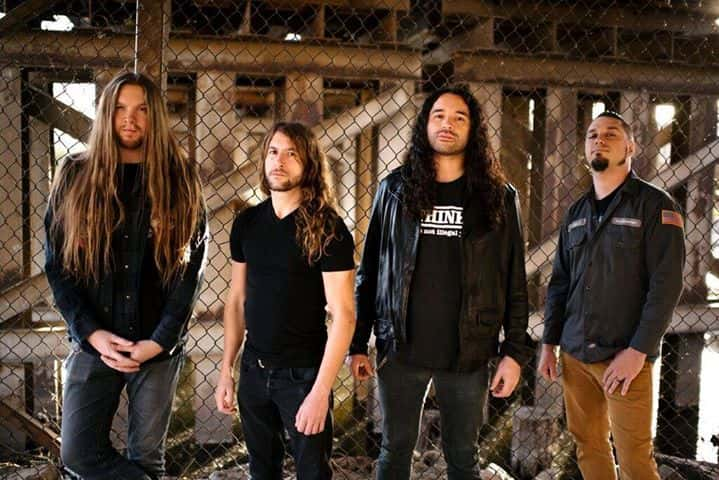 For a small town, Reno has a pretty strong Heavy Metal scene. For the lack of crowd size, we are limited to only a few venues around town that host Metal shows, and sometimes the larger tours pass us by, but we still have a thriving scene here! Reno does get a lot of one-off shows that national acts break away from tours to play, because they know Reno rocks, and they don't want to disappoint their smaller market fans. A great example of this is tonight's Metal show at Jub Jub's, featuring Thrash Metal veterans, Havok, who are currently on tour with Anthrax and Killswitch Engage. It's awesome that Havoc chose to break away from their rigorous tour schedule to play a show for us in Reno! Tonight's show will also feature two local Metal acts, Condemned Existence, and From the Ruins, both originating from our own hometown of Reno! If you love Heavy Metal, and want to continue to see these amazing acts play our small town, get out and go to some shows! We have great crowds here in Reno, and there's rarely a fight or problem to worry about, just get and enjoy the show… and maybe, jump in the mosh pit and show your enthusiasm!
Check out Havoc, Condemned Existence, and From the Ruins tonight 2/15/18 at Jub Jub's.
Share some of your favorite Metal acts from the Reno area, in the comments below!