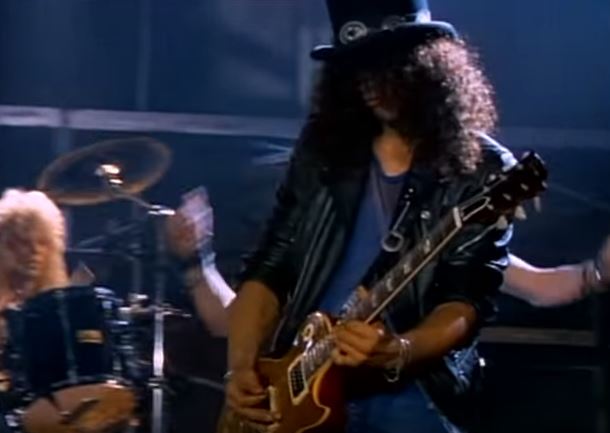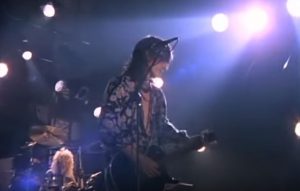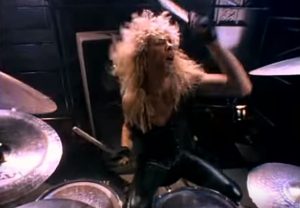 On a scale of 1 to 10, how excited would you be to hear new GNR and have a chance to check out a show with the 'Appetite…' line up (Izzy and Adler)?
If you are tipping the scale, this might be the best news tease you'll hear/see all year. Check it out!
https://www.gnr.fm/#/
You may now begin the speculation as to what Thursday, 9 p.m. Pacific holds!