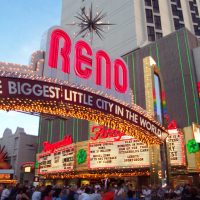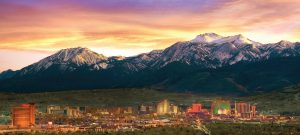 I moved to Reno in May of 2005 with a dream, and not much else to my name. As a musician, this was pretty standard for me. I moved around a lot in my childhood and younger years due to being an Air Force brat, and then after enlisting in the Navy myself. It's safe to say I've never lived anywhere longer than 3-4 years…until I moved here.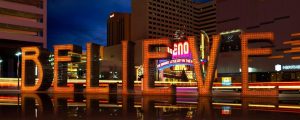 Try asking anyone that has lived here their whole life, and their answer will vary…either they are dying to move and see other parts of the world, or they are die hard fans of their beloved city and couldn't imagine living anywhere else. After seeing the world and living in a large portion of it, I'm thankful that I belong to this second group, myself.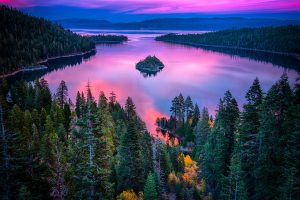 Reno has amazing scenery, surrounded by mountains and seasons. This city has a unique artistic culture that's rare in other areas, and when I moved here to sing for a local rock band called Darque Carnival, I truly felt at home. While there have been many changes in the past 13 years that I've lived here, I still love my city, and everything it has to offer. Do I still yearn to see new territories and have crazy adventures? Sure, but I go on a vacation for a couple weeks and return to this place that I proudly call home.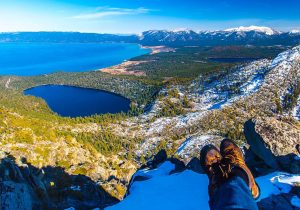 If you don't have the ability to get out on a vacation or you just long to do something spontaneous, consider a "stay-cation" and explore everything this city and it's surrounding areas has to offer. From crawls to scuba diving, live shows to skiing the slopes, and hiking to gourmet eateries, Reno has it all!! To help you find something fun, and hopefully help renew your sense of youth, here's a list I found of the top things to do in and around Reno. Enjoy!
https://www.tripadvisor.com/Attractions-g45992-Activities-Reno_Nevada.html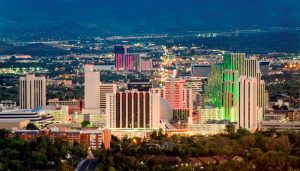 Remember, support local live music, because your favorite band in the entire world was once a local band too!
Metallica raises 23 million dollars for…(READ MORE HERE)