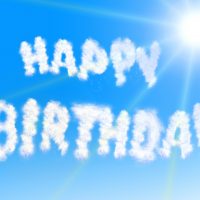 It was on this day (August 13th) 21 years ago that South Park debuted on Comedy Central. The edgy, innuendo laden comedy series took the idea of The Simpsons to absurd new levels.
In your opinion, which series has aged better? Let us know below!
TALK BACK WITH US ON FACEBOOK!