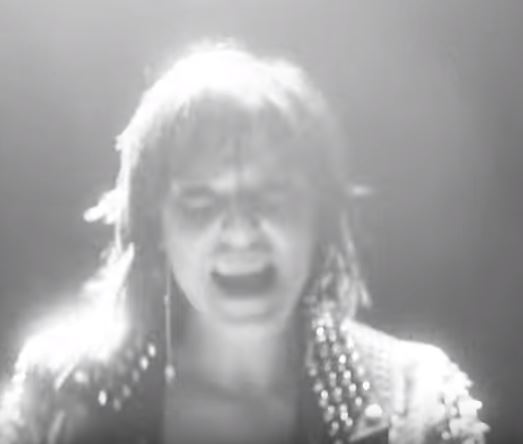 Lzzy Hale is arguably the hottest, greatest female voice in rock in our generation. Jave Patterson took some time to speak with Lzzy about her current fashion habits, the pants she made for him a decade ago, why they love Reno and the new song 'Uncomfortable'.
Listen to the talk below!
JAVE TALKS WITH JONNY HAWKINS OF NOTHING MORE!