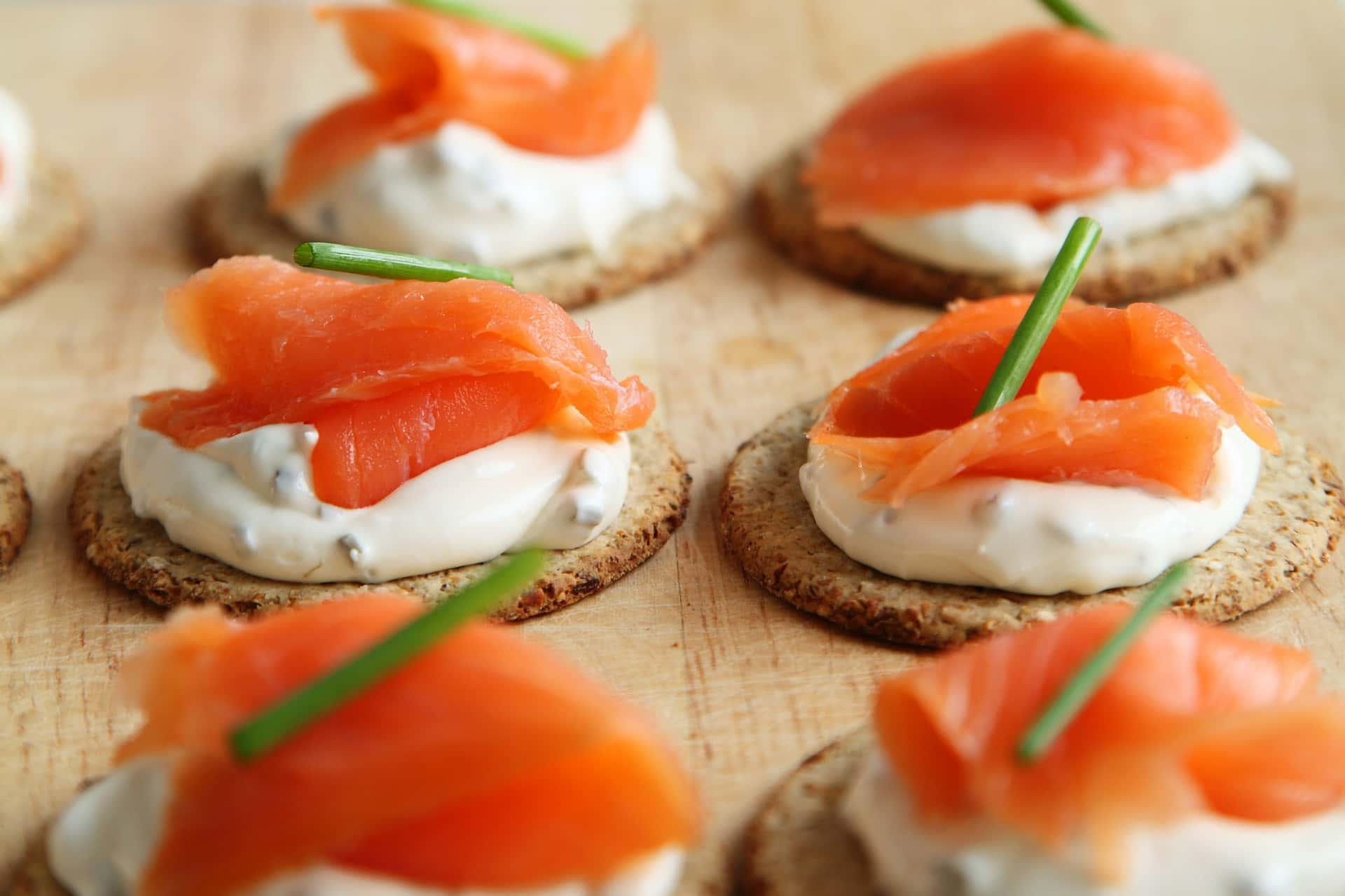 States search for some odd things to serve at their 'Big Game' parties (you know, that NFL event happening Sunday?!?). Our neighbors in California Googled Baked Chicken Breasts (WTF?!?)…and the Massachusetts' culinary delight is gluten-free pretzels!
The most popular snack is Buffalo chicken dip . . . it's the top Super Bowl food in eight states.
How did they come up with this info?
The food website Delish analyzed Google data to figure it all out!
Apparently, Nevada locals obsessively search for vegan cheesy bacon spinach dip, which actually sounds pretty damn yummy!
CHECK OUT THE TOP ROCK SONGS OF 2018 ACCORDING TO JAVE PATTERSON