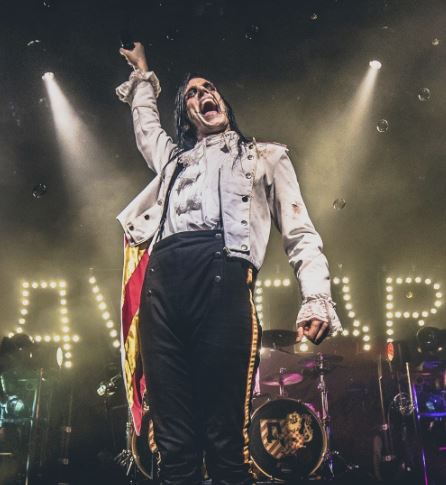 Avatar is known to have one of the most theatrical live shows touring clubs and theaters today, and they'll be in Reno at Cargo Concert Hall on Friday night, June 7th. 
Jave and weekend warrior Jessi had a chance to chat with the make-up wearing singer Johannes and covered a wide array of topics ranging from the world's view of the USA (is Johannes, a Swedish native, scared of Americans?) to whether or not Swedish Fish are really a Swedish delicacy! 
Check out the talk and get tickets/show details below!
GET AVATAR TIX AND DETAILS ON THE CONCERT PAGE!