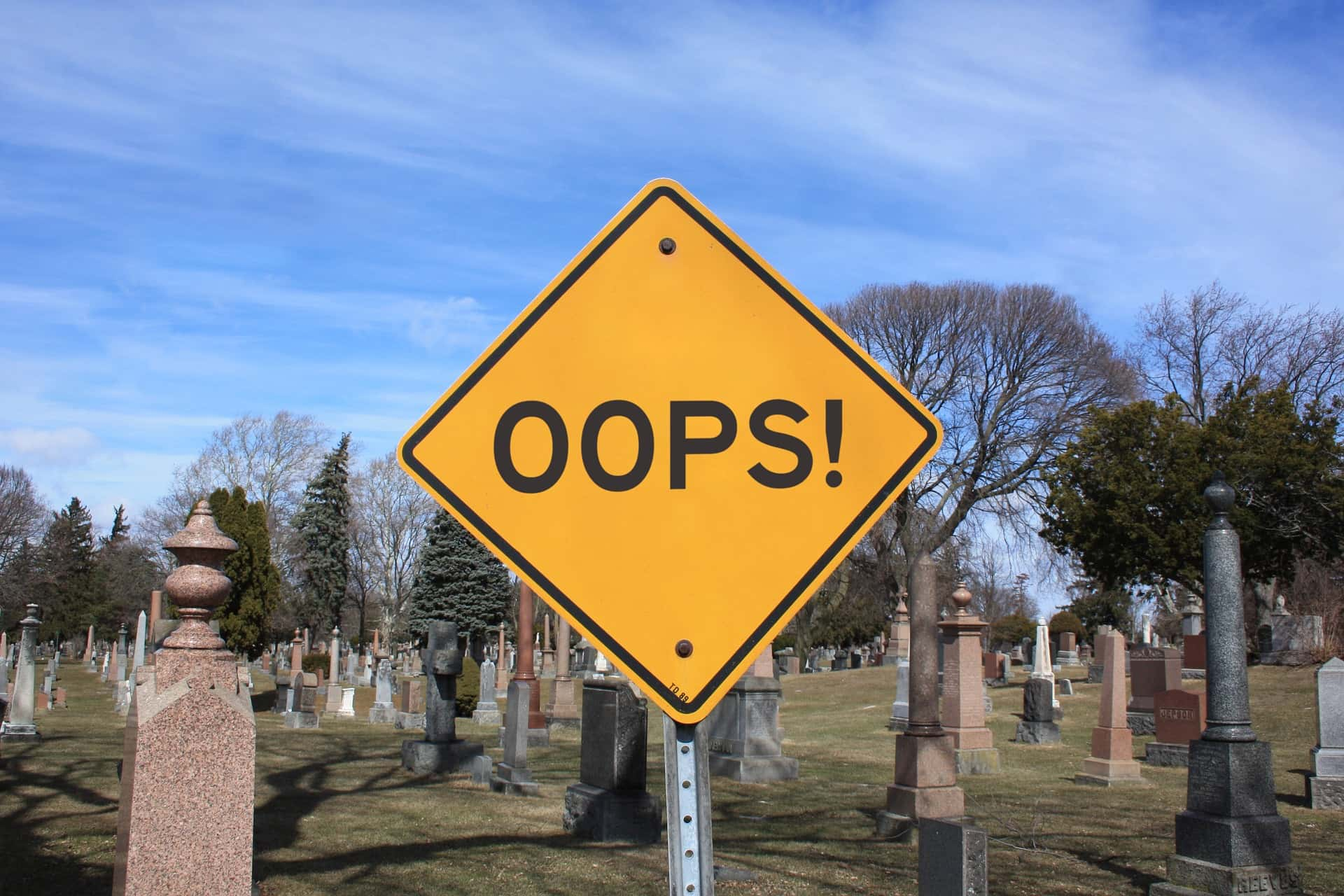 OOPS, yep…er, uh. We F'd up this morning and broadcast yesterday's 'Word That Wins' (4/10/19) at 6 a.m., 7 a.m. and 8 a.m. We were smart enough to pull our heads out by 9 (and after two FRESH POTS!). In an effort to un-F-ourselves, here are the proper (correct) 'Words That Win' for Thursday, April 11th at 6 a.m., 7 a.m. and 8 a.m.:
6a  LEADER
7a  HEALTHY
8a TOWN
Just enter the proper word into the proper hour to get in for today's $1000 drawing. SUBMIT YOUR WORDS HERE!
…and we'll try not to F it up again!