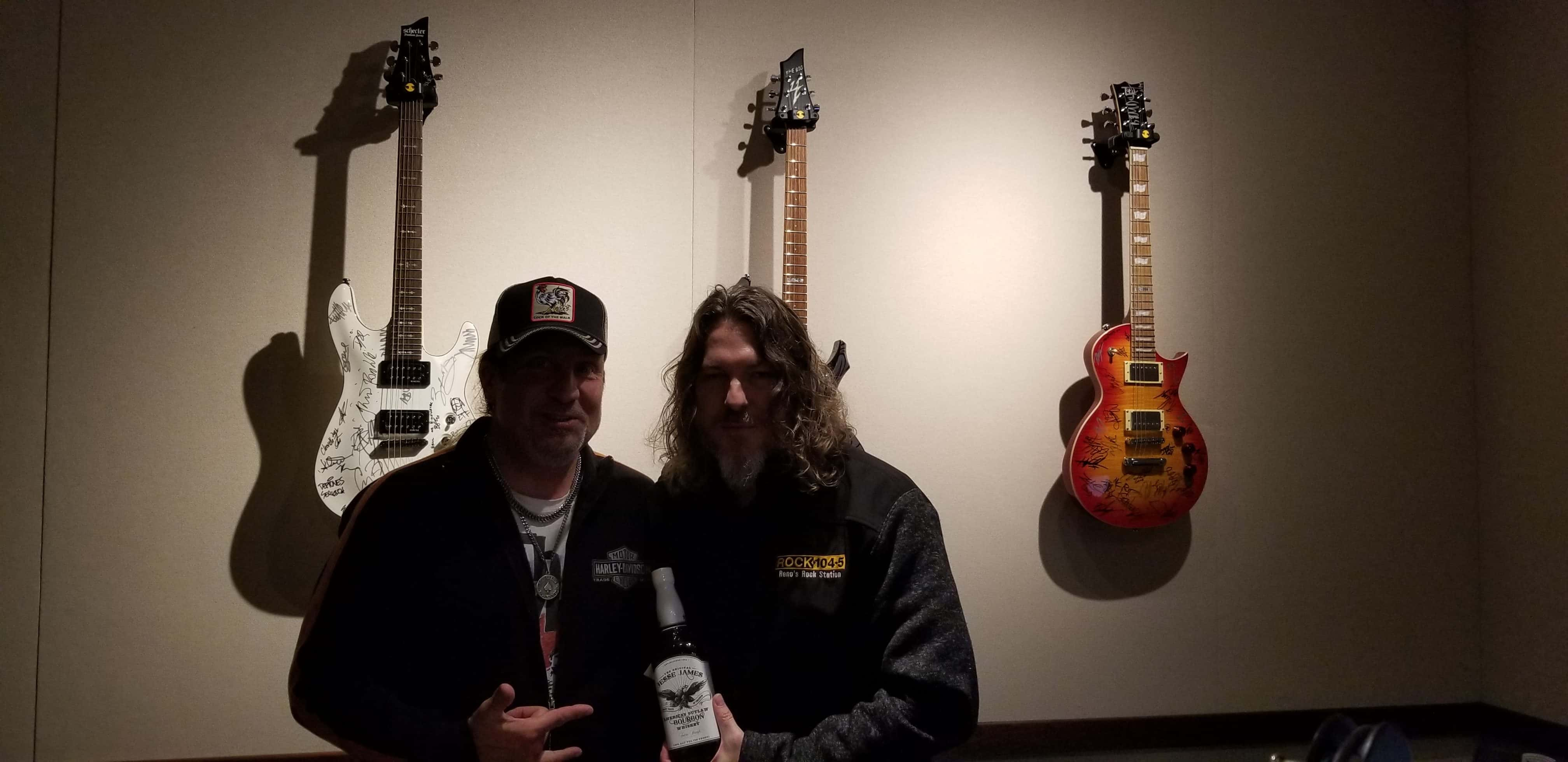 Jesse James Dupree and his band Jackyl have been destroying the live rock world for decades, chainsaw in hand! Tonight, Jesse and his southern fried rock band Jackyl are bringing the singing chainsaw experience back to town at the Virginia Street Brewhouse.
Jesse, as you may or may not know has been involved in a ton of stuff over the span of the last 20 years: Harley Davidson, Zippo, Sturgis Motorcycle Rally and fine bourbon bearing his name to name a few. In the full interview below, Jesse discusses his business endeavors outside of the Rock & Roll lifestyle, his desire to continue to rock the world with his music, an interesting story about playing in Reno years ago and more!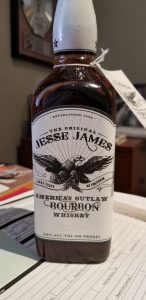 …oh, and while you may not be able to purchase a full bottle of the Jesse James American Outlaw bourbon in stores here in Northern Nevada, they'll have plenty pouring tonight at the show!
Former Sick Puppies Singer Shim Moore Comes To Reno