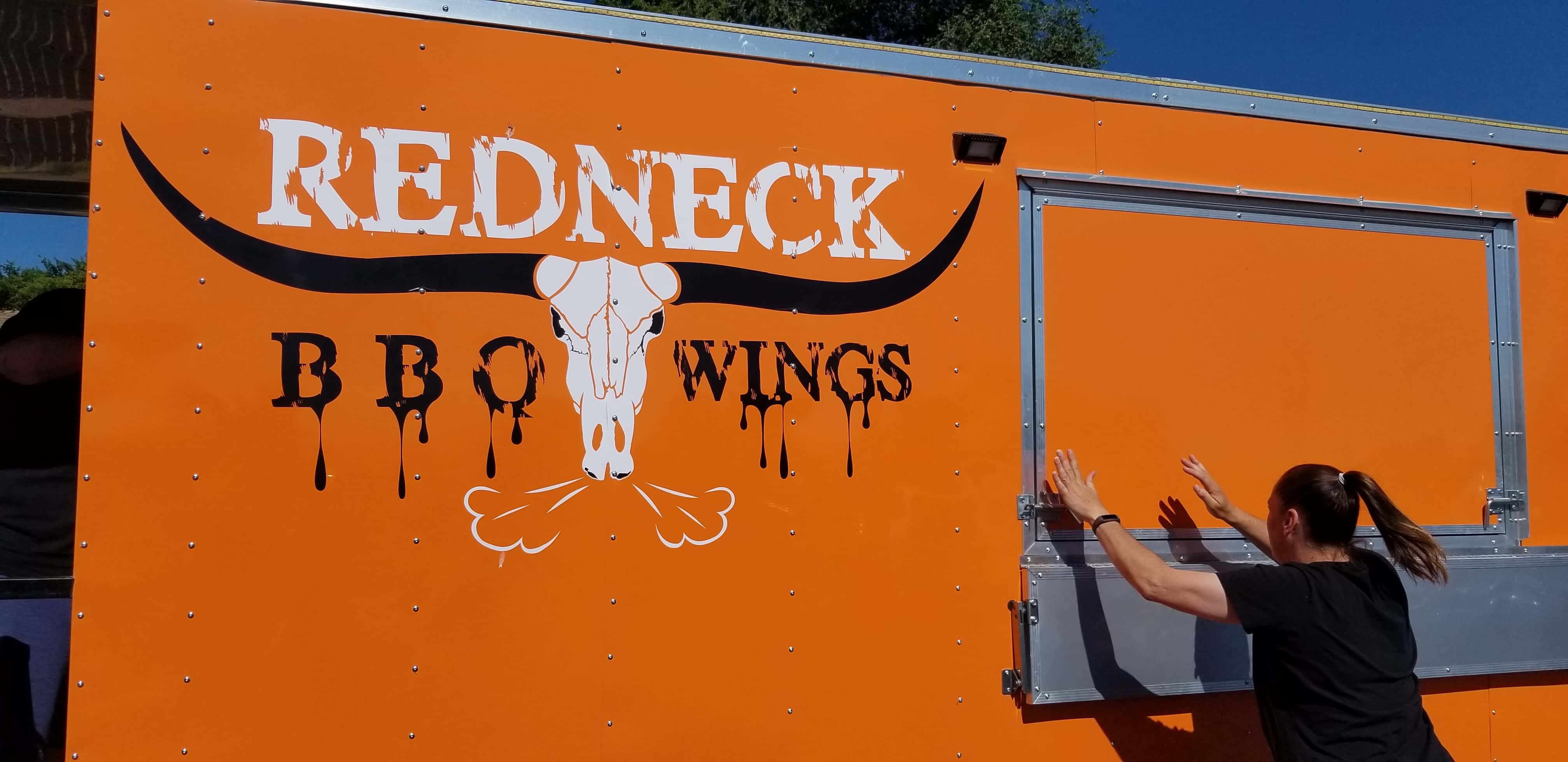 Staying local this 4th of July weekend and looking for something fun for the whole family? Here's your ticket!
Our friends at The Row (Silver Legacy, Eldorado, Circus Circus) are closing off the streets and firing up the deep fryers this weekend for the return of The Biggest Little Wing Fest, a delicious annual event celebrating our collective love of the Chicken Wing! The event happens on Friday and Saturday, July 5th and 6th from 11 a.m. to 9 p.m.
Along with cool arts and craft vendors, live music from A Thousand Horses (Friday) and Lindsay Ell (Saturday) and the 'Best Of The Best' in wing cookers will be on hand to sample and enjoy. Aside from traditional 'hot' wings, the cookers will be working hard to come up with unique new flavor inventions. Wing cookers will set up shop on Virginia Street in front of THE ROW and compete for Reno's tastiest honors with their most creative sauces. By the way, popular flavors of the past include strawberry cheesecake, maple bacon bourbon, peanut butter and jelly, ghost pepper and Asian buffalo, so you might want to ask around and try those first if you're feeling adventurous. 
Paulie (of Paulie's Pizza) and Tom (of Redneck Wings) came by the studios today with some of their offerings!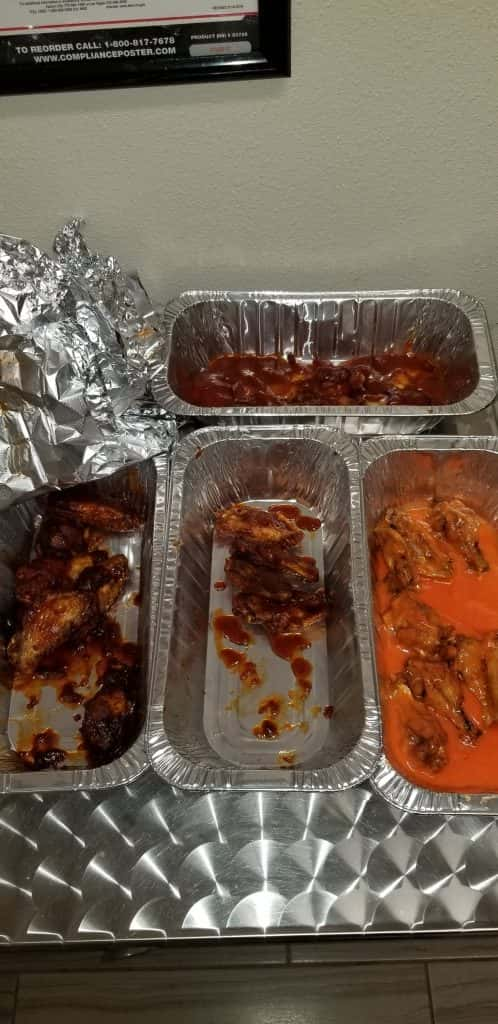 Confirmed wing cookers for this year include Slater's Ding-a-Wing, Paulie's Pizza, Redneck Wings, Wingredient, OffDaRocc 808, Wing King, Wing Master, Wing Doctor, On Street Concessions, Git 'Er Smoked, Cane Fire and Cal Neva. We hear additional cookers will be there as well!
[EXCLUSIVE][AUDIO] Brent Smith Of Shinedown Talks About Upcoming Reno Show