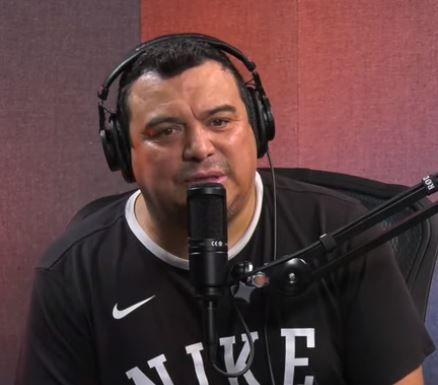 Famed comedian Carlos Mencia spoke with Jave Patterson in advance of his show on Saturday, September 14th at the Silver Legacy!
Among other topics, Jave pressed Carlos on the rift between he and Joe Rogan who has called out Carlos for allegedly plagiarizing other comedians bits during live shows.
Check out the interview for Carlos' response!
See Ice Nine Kills In Colorado!