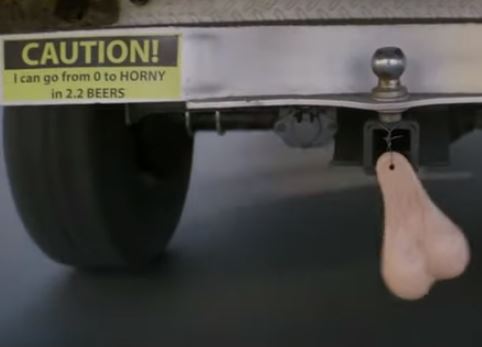 I ran across this video earlier this week, and laughed out loud for the first time (while watching a video) in a long time. In fact, I woke up my still sleeping wife within the first few seconds of watching this. 
Believe it or not, it's actually a PSA. I won't give up what the cause is, but you'll get it about a minute into this hysterical NSFW video. Notice the home state of the video's 'star' subject! 
Chester Bennington's First Band Grey Daze Release New Song
Click Here To Find Out How To Be Mark Tremonti's Assistant For The Day!