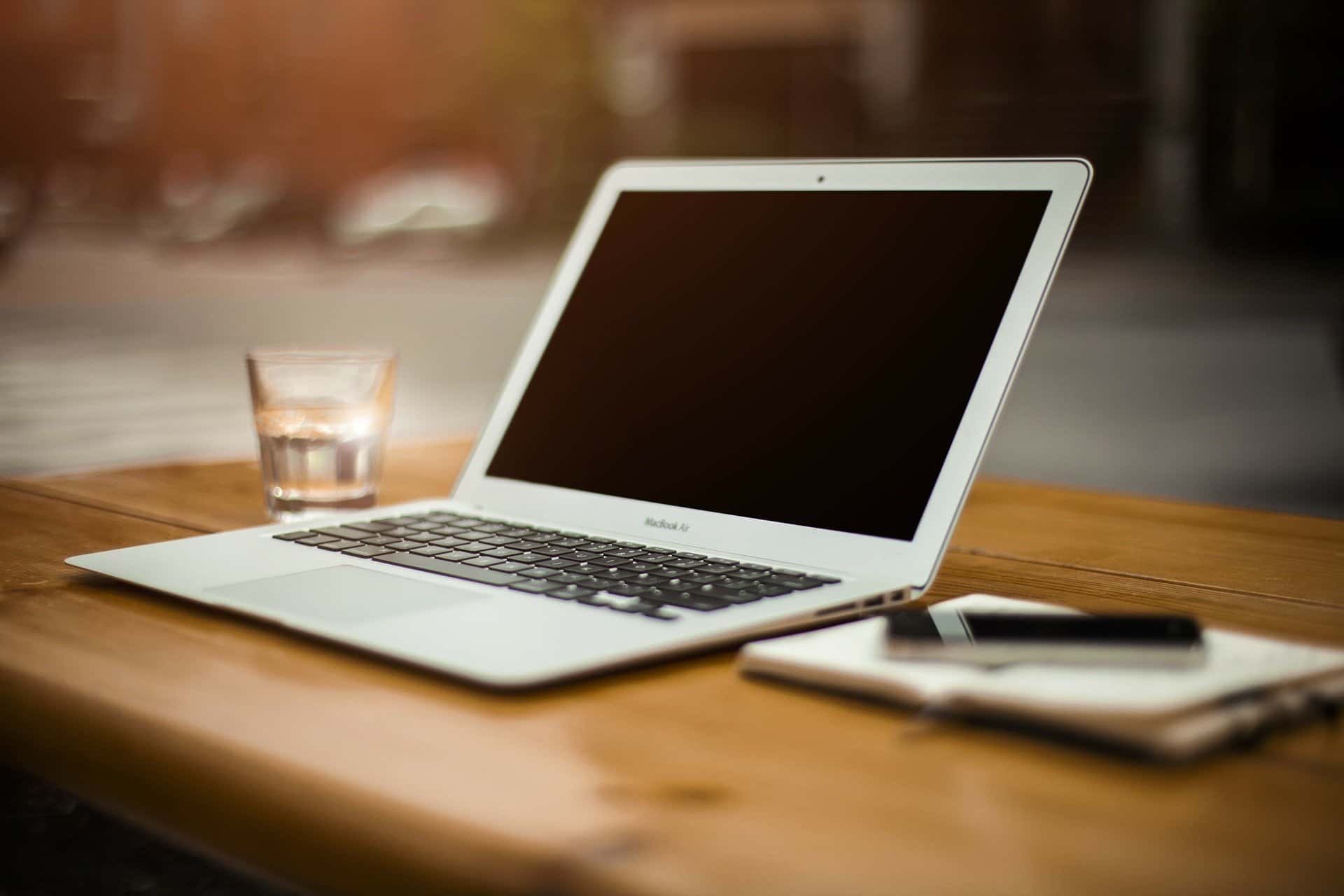 One (unadvertised) benefit of working from home is the ability to drink while on the job! While it's NOT recommended, lots of people are DRINKING on the clock during this new era of working from home.  People in Hawaii are doing the most drinking on the clock right now . . . 67% have done it.  It's happening the least in Arkansas, where only 8% of people say they've done it.
Here in Nevada, we're looking at just under half of us (40%) admitting to slinging back a few while working from home with the number one drink being consumed being beer!
Check out the interactive map below from Alcohol.com to see how other states fare!
Created by Alcohol.org
 • View
larger version