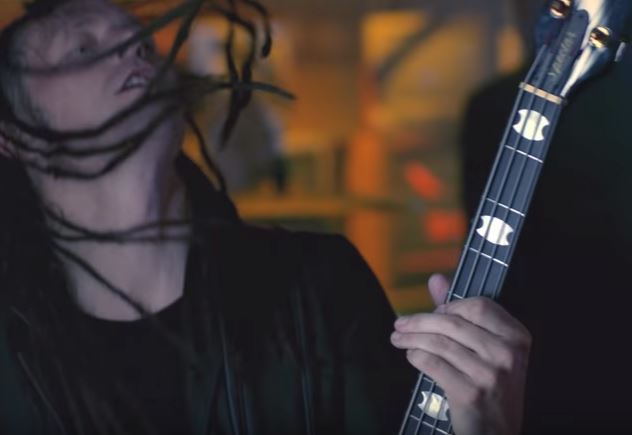 Jave Patterson On Demand spent nearly 20 minutes getting up close and personal with Disturbed bassist John Moyer with a lengthy conversation about John's early years with the Austin, Texas based band Soak, his involvement with San Antonio's The Union Underground, collaborations with Mike Portnoy (the insane former drummer in Dream Theater and Avenged Sevenfold) in their side-project Adrenaline Mob, the late, great Scott Weiland from STP and filling in for the amazing Rudy Sarzo of Ozzy, Quiet Riot and Geoff Tate's Operation Mindcrime.
John and Jave also talk about the 'golden ticket' offered to John when he was invited to join Disturbed on bass, the success of 'The Sound Of Silence' and how Disturbed is 'Evolving' on their forthcoming new album 'Evolution', available October 19th. Plus, what are the chances of Disturbed doing a Reno show sometime in 2019? Listen to the full interview below!
TALK BACK WITH US ON FACEBOOK!
CHECK OUT JAVE'S REVIEW OF THE HALESTORM/IN THIS MOMENT SHOW IN RENO