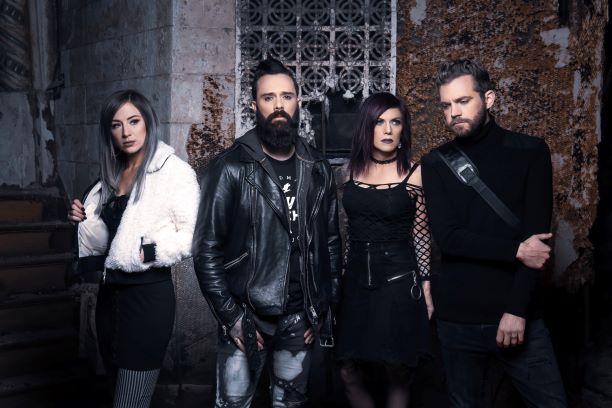 The rock band Skillet, with uplifting vocal messages of positivism recently joined a 'virtual meet and greet/interview' with fans of the band from Reno and across the country. Vocalist John Cooper fielded questions regarding everything from financial stability while being on the front lines of the 'gig economy' to proper beard care (he's got a massive man-mug!).
 Check out the video below!
Join The Discussion On Facebook!